For those of you who buy into the Pre-tribulational Rapture theory, perhaps you can take advantage of this business ministry: You've Been Left Behind!
The websites purpose is to inform Christians' unbelieving loved ones that the "rapture" has taken place. There are currently four active couples (and one alternate) who log into the system to ensure that the website does not email your loved ones. The assumption is that once Christians have been "raptured," the system will notice that they have not logged in and will then send an informative email alerting your loved ones about the Gospel, thus this is "one last chance to bring them to Christ and snatch them from the flames!"
Boy, for those of you who are going to escape the Great Tribulation, I'd make sure to sign up! The cost is $40 a year! Well worth the price 🙂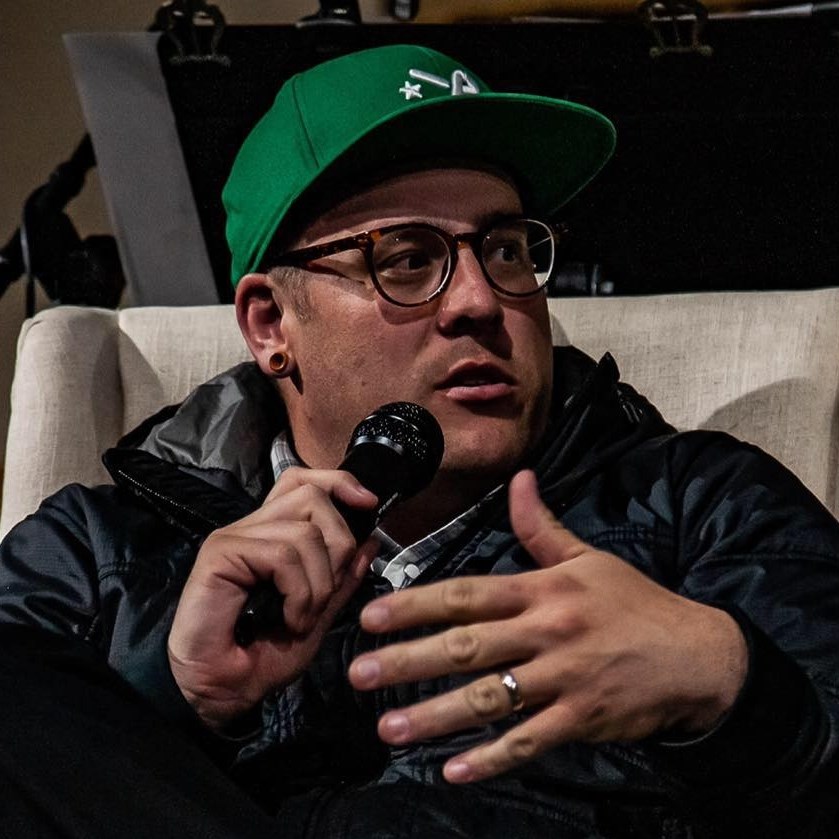 Luke is a pastor-theologian living in northern California, serving as a co-lead pastor with his life, Dawn, at the Red Bluff Vineyard. Father of five amazing kids, when Luke isn't hanging with his family, reading or writing theology, he moonlights as a fly fishing guide for Confluence Outfitters. He blogs regularly at LukeGeraty.com and regularly contributes to his YouTube channel.